ROLLING ANT ATTENDS Immersive Architecture conference
01
June 2017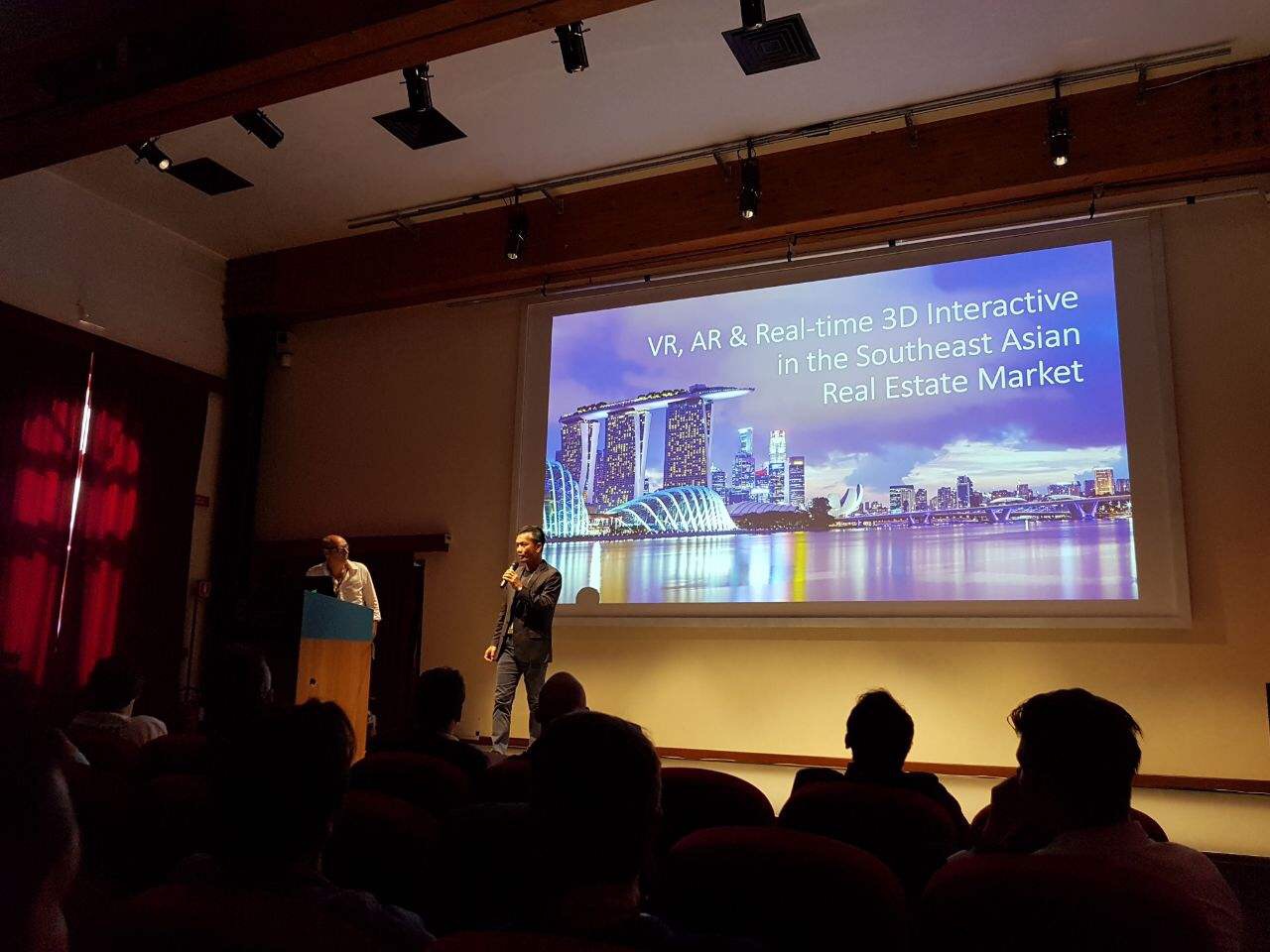 Rolling Ant were pleased to participate in the 2017 Immersive Architecture conference held on June 1st to June 3rd in Venice, Italy. Held in the grounds of the University of Venice, San Servolo campus, the conference was sponsored by CGarchitect, V-Ray (Chaos Group) and Unreal Engine amongst other luminaries in the field of AR, VR and architectural visualization. The event brought together a diverse group of industry leaders from across the globe and was a wonderful opportunity share experiences and learn what other companies are doing to push the bounds of technology and content creation in this field.
Nam Hoai Nguyen (CEO) and Robert Cianchi (Art Director) gave a 40 minute presentation on the current and future states of AR, VR and Interactive Realtime 3D in Southeast Asia as well as talking about some of the unique issues we face in the region and how our solutions and pipeline have been developed to overcome these.
As well as two days of talks and round-table discussions, the event also gave us a chance to show our work to industry peers as well as check out how other people are using this medium in interesting ways. The exchange of ideas was inspiring and we look forward to implementing some of what we have learned in future projects.